Dr Levy Skincare Products
Geneva-based Dr Phillip Levy's worldwide reputation can be traced back more than 20 years as the first to have introduced Botox for aesthetics, pain-free hyaluronic acid and CO2 laser resurfacing in Switzerland.
Renowned international key opinion leader, he has authored dozens of articles in top scientific journals and was the keynote speaker to major international aesthetic medical congresses, where he lectured on the techniques he invented, such as his patented Nefertiti Botox Lift which re-contours and straightens the jawline – with no surgery.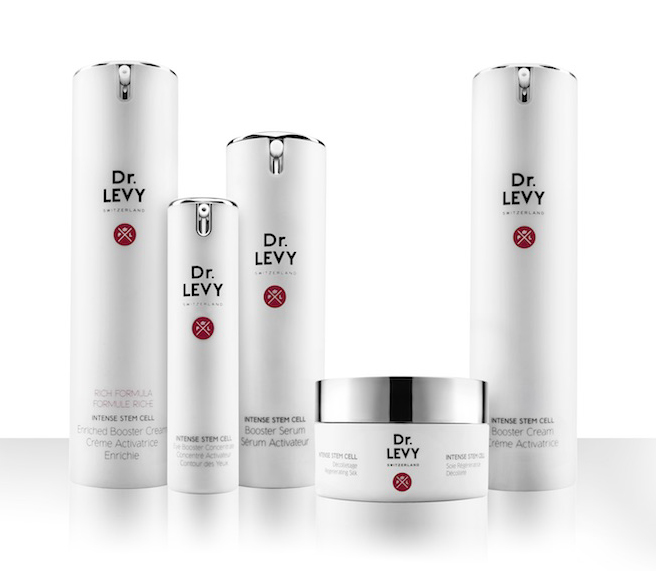 A favourite with top global beauty editors, Dr Phillip Levy was named as the Top International Aesthetic Dermatologist by Tatler UK in 2013.
This range is like a time machine for your skin as the products give your skin's stem cells a wake-up call – and the results really do speak for themselves. After eight weeks you can expect skin density to increase by 12% and wrinkle depth to decrease by 26%.
Formulated with Argan CDV (a complex of argan oil exclusive to Dr Levy Switzerland) plus hyaluronic acid, tripeptides, aloe vera, borage and powerful vitamin extracts, the ingredients work together to activate epidermal stem cells, moisturise the skin and increase skin elasticity.